REALISED PROJECTS FROM LETAC
LETAC offers you economical solutions in machine engineering. We help in consulting with production planning as well as production process optimising and propose you the adequate machines.
Our product range is consisting of excenter presses, mechanic presses, hydraulic presses, servo feeds, air feeds, strip straighteners, decoilers, decoilers-straighteners, shears, wire decoilers, wire feeds, wire straighteners, tube straighteners, wire straightening rolls, grooved rolls, wire pullers, magnetic brakes, hysteresis brakes, roller guides, wire guide, strip oiler, strip thickness measurement, part transporter, tool monitoring, strip feeding lines, wire feeding lines, cut to length lines and strip accumulator lines.
Due to our long term experience in several industrial sectors we provide experience for the benefit of our customers. We will find the best and most economical solution together with you.


==> Please visit our main website www.letac.ch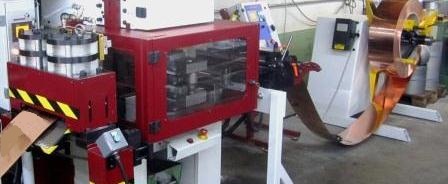 Eccentric press with servo roll feed, decoiler and shear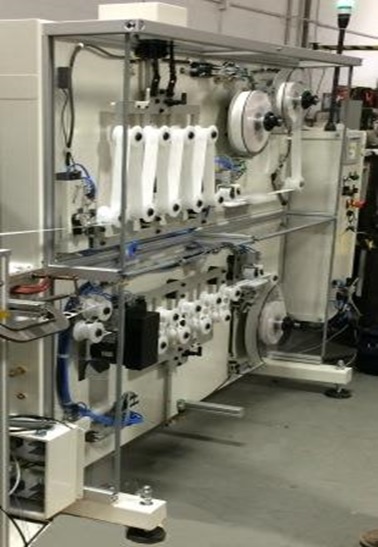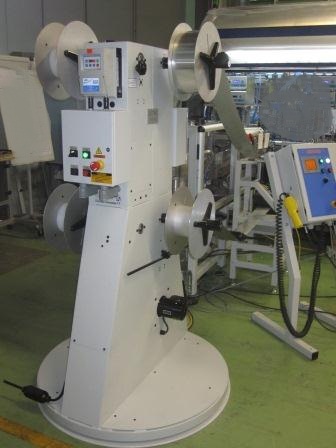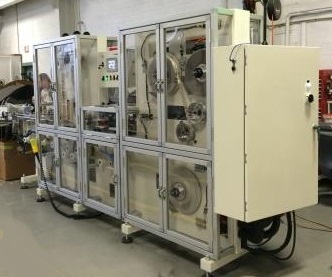 Strip feeding line with strip accumulator, servo feed, decoiler, rewinder and measuring system
Recently installed